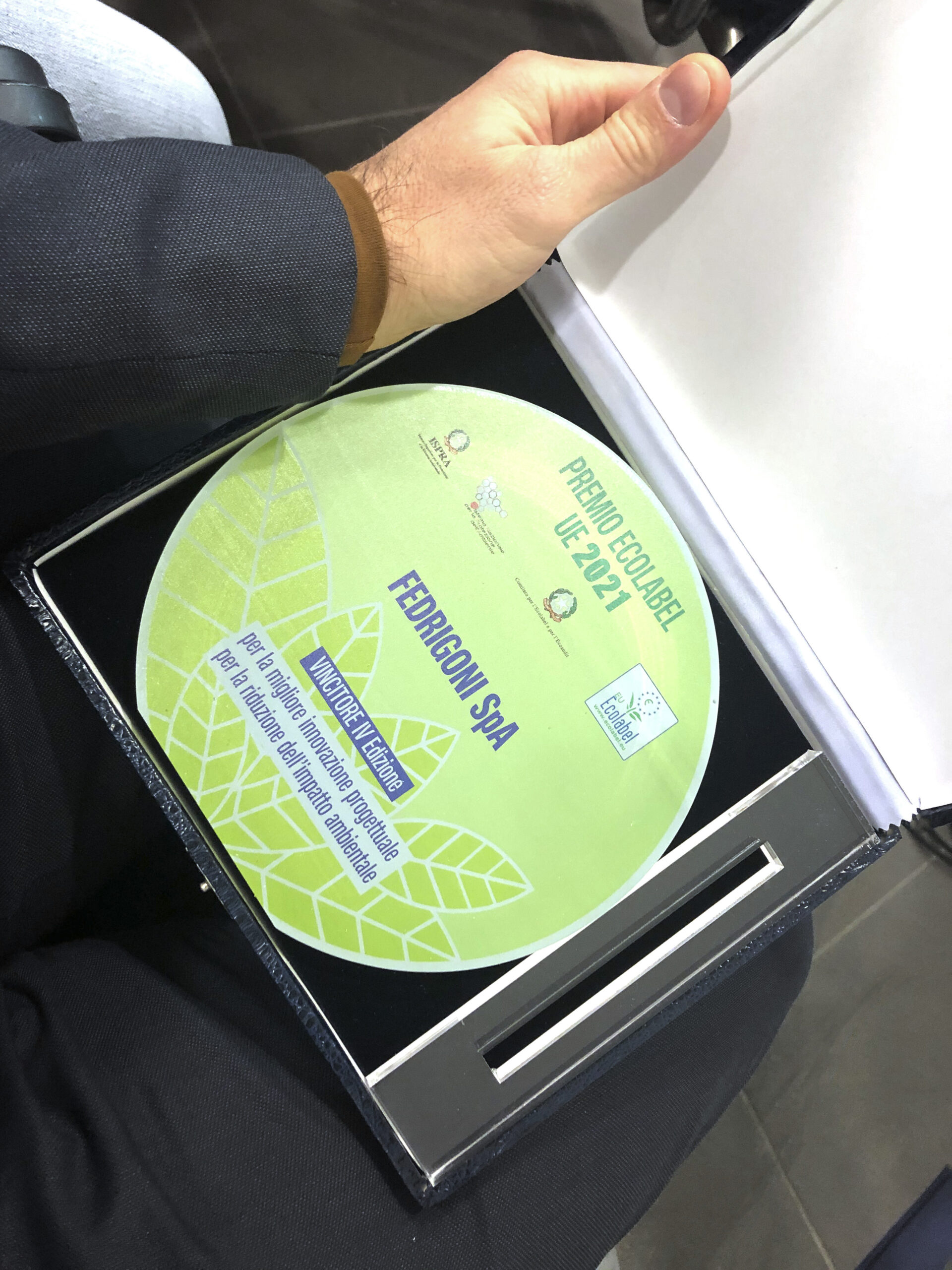 Ecolabel Certification
We are pleased to announce that the Fedrigoni Group has been awarded the prestigious Ecolabel Award 2021 through the Fabriano Copy project: Ecolabel-certified papers with plastic-free packaging.
The new packaging allows us to reduce polyethylene inputs into the environment by about 90 tons each year. A further step towards an increasingly sustainable future!
A special thanks to all the Fabriano, Pioraco and Rocchetta Team who participated in the project and the Group that allowed us to obtain this important certification.
Below is the comment of the jury:
"The ever-increasing focus on sustainability and the reduction of environmental impact was clearly the leitmotiv of Fedrigoni spa, which, while not giving in to the quality of the product, found a way to significantly reduce the amount of unsorted waste by intervening on packaging. The elimination of non-differentiable plastic is an effective way of advancing environmental policy by showing attention to innovation, the environment and society."