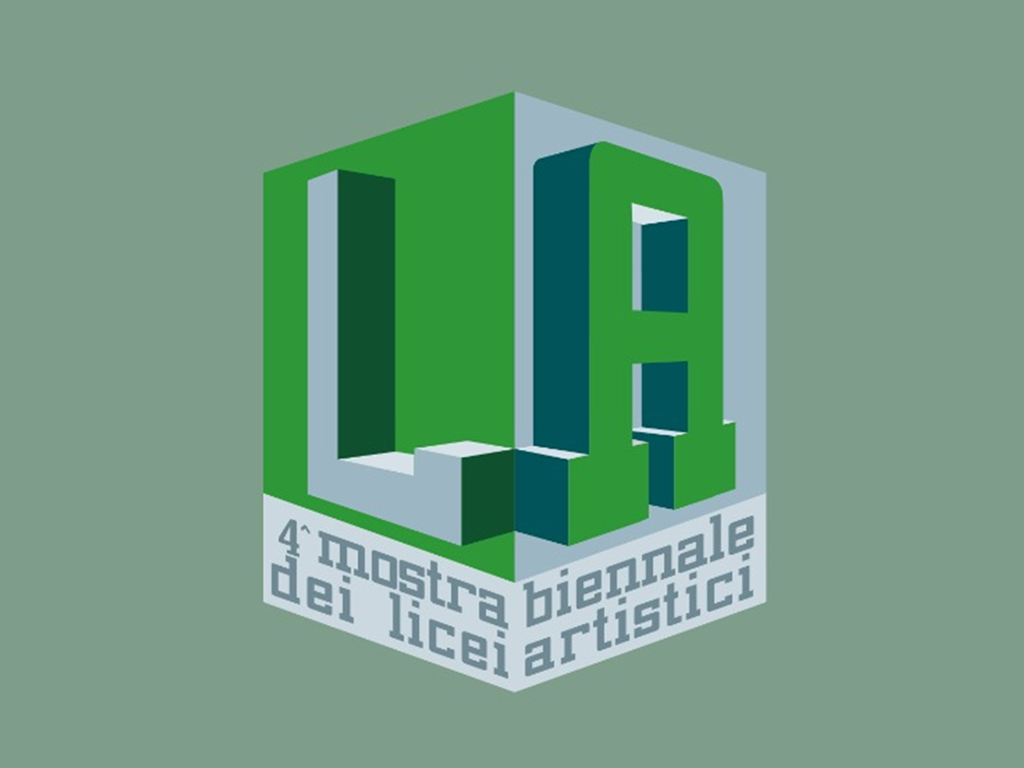 Fabriano is partner of the IV BIENNALE DEI LICEI ARTISTICI, Rome
Fabriano is proud of being a partner of the IV BIENNALE DEI LICEI ARTISTICI promoted by MIUR – Italian Ministry of Education and ReNaLiArt – Rete Nazionale dei Licei Artistici.
More than 160 Italian and 10 international artistic high schools participated in this competion to create works of art on a specific theme: the future.
Fabriano is part of the Jury and is offering paper products to all participants and interships to the winners.
The best projects will be rewarded at Ministero dell'Istruzione during a ceremony on the 3rd of November in Rome and the exhibition of the works will take place in WeGil in Trastevere during 3 weeks.
Fabriano's aim is to support the world of education together with the BIENNALE DEI LICEI ARTISTICI: our mission is to give a voice to art to free the talents of the future and make them express freely.