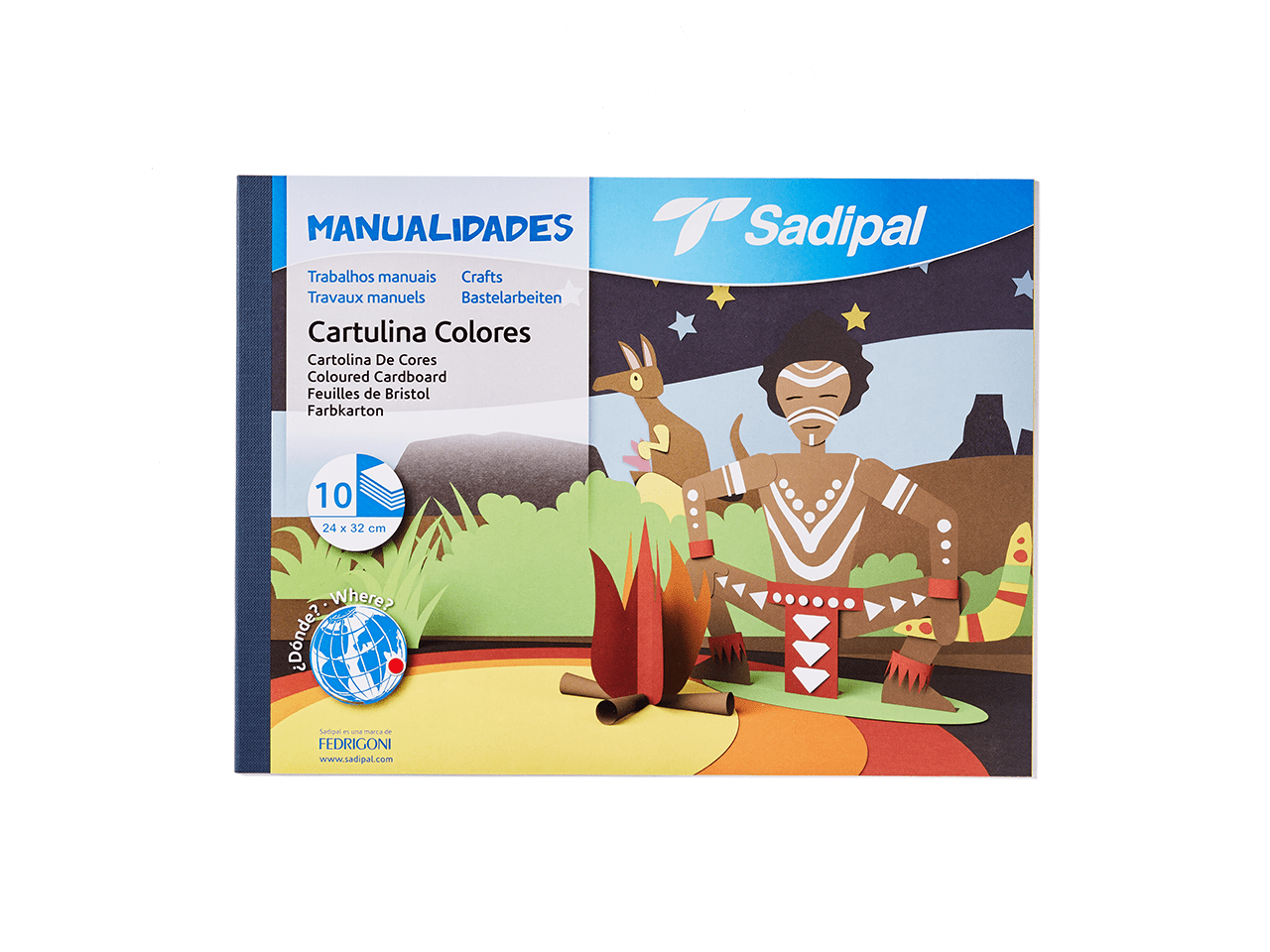 Creative Pads Range
HIGH QUALITY 100% RECYCLABLE
Our wide range of creative papers offers the highest quality in a wide variety of textures, colours and weights.
100% Made in Europe, Plastic-free, Environmentally friendly product.
Papers that inspire games, works and creations.

Format of 32 x 24 cm micro perforated sheets to make it easier to tear and reduce wastage. Bound with colourful fabric spines. This binding ensures that the contents of the set are supported and held together. Individually wrapped for optimal protection and preservation. Suitable for crafts, origami, decorations etc. Ideal for school crafts.