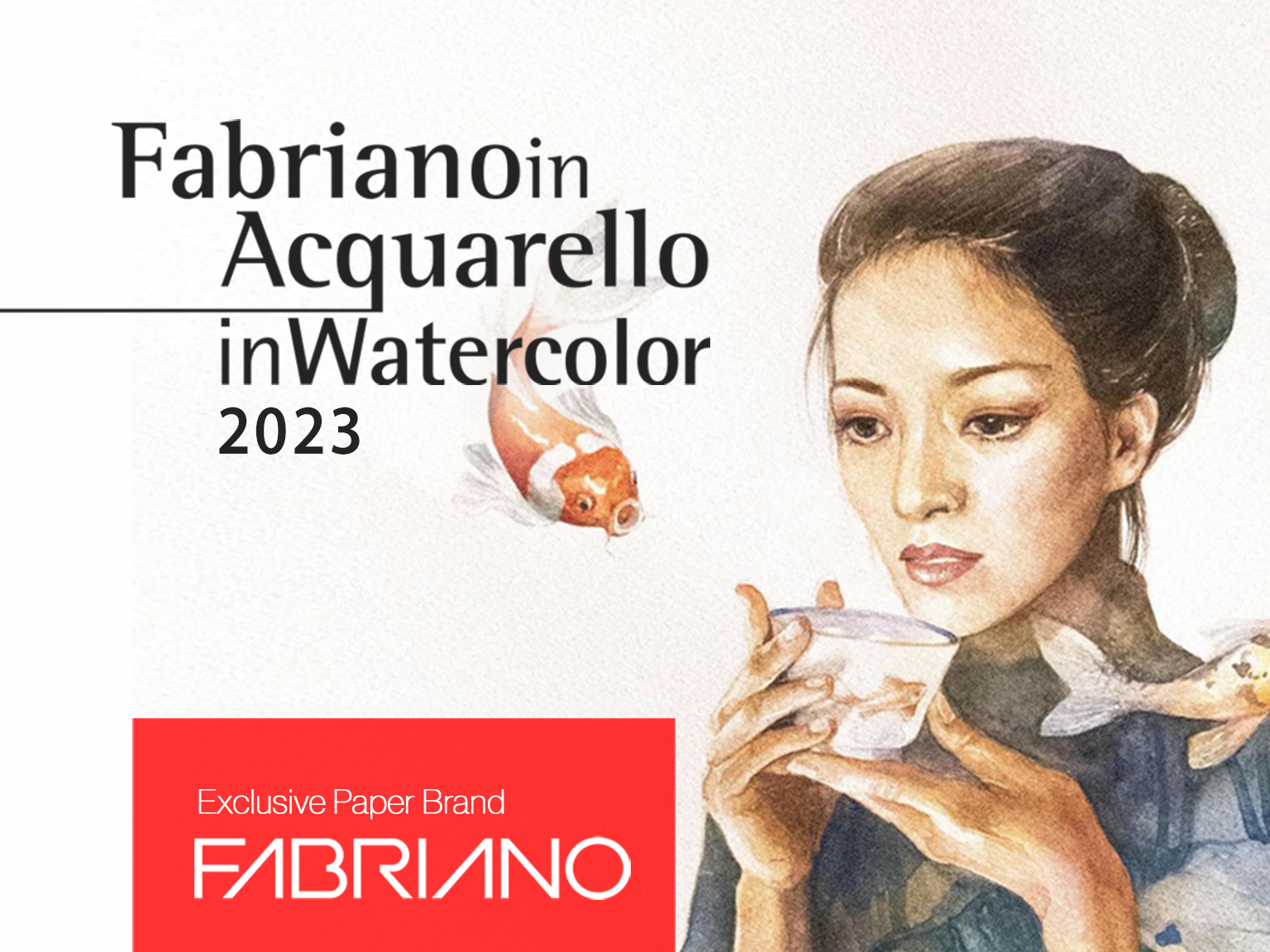 Fabriano in Acquerello
Fabriano is proud to be supporting Fabriano in Acquarello 2023 for the second year running
as its exclusive paper supply partner. First held in 2010 as an experimental project,
Fabriano in Acquarello is now the largest event dedicated to watercolour painting in Italy,
bringing together enthusiasts, amateurs, hobbyists and experts from all over the world.
An international event attracting not only artists, but also the public and art lovers in general,
focusing not only on celebrating the traditional artistic technique of watercolour,
but also on innovation and experimentation, by connecting different generations and communities. The 2023 event will host a full calendar of events,
involving both Bologna and Fabriano.