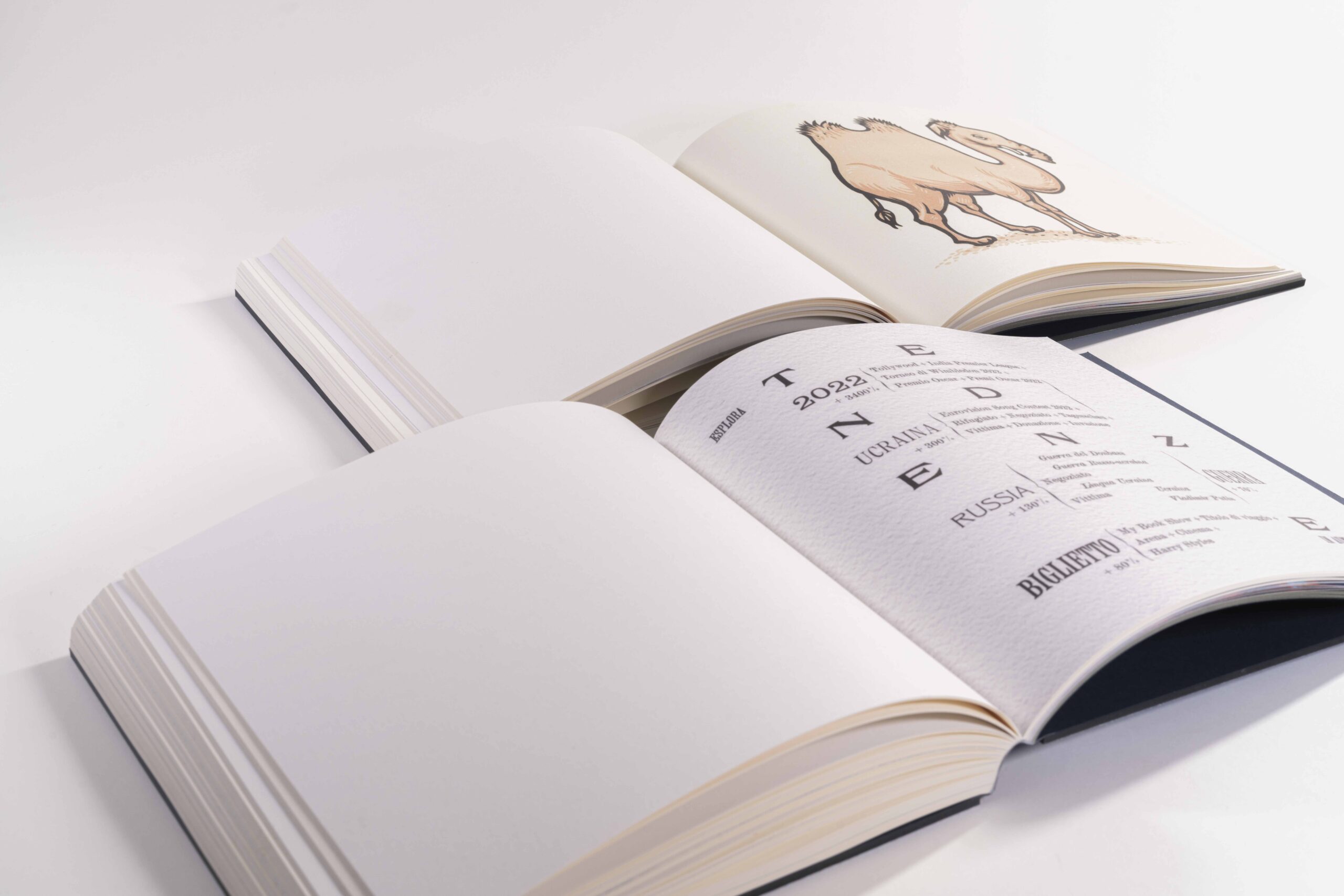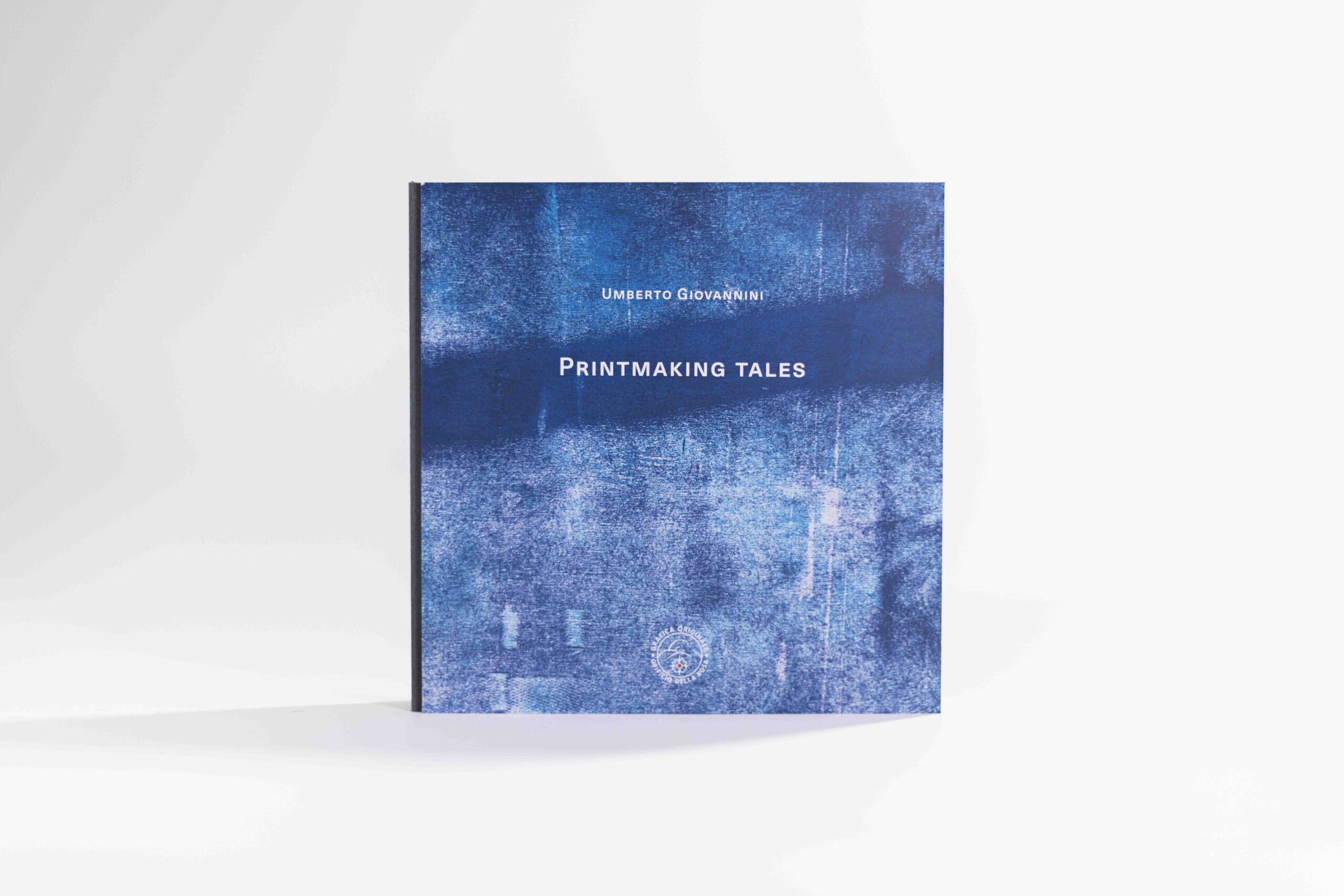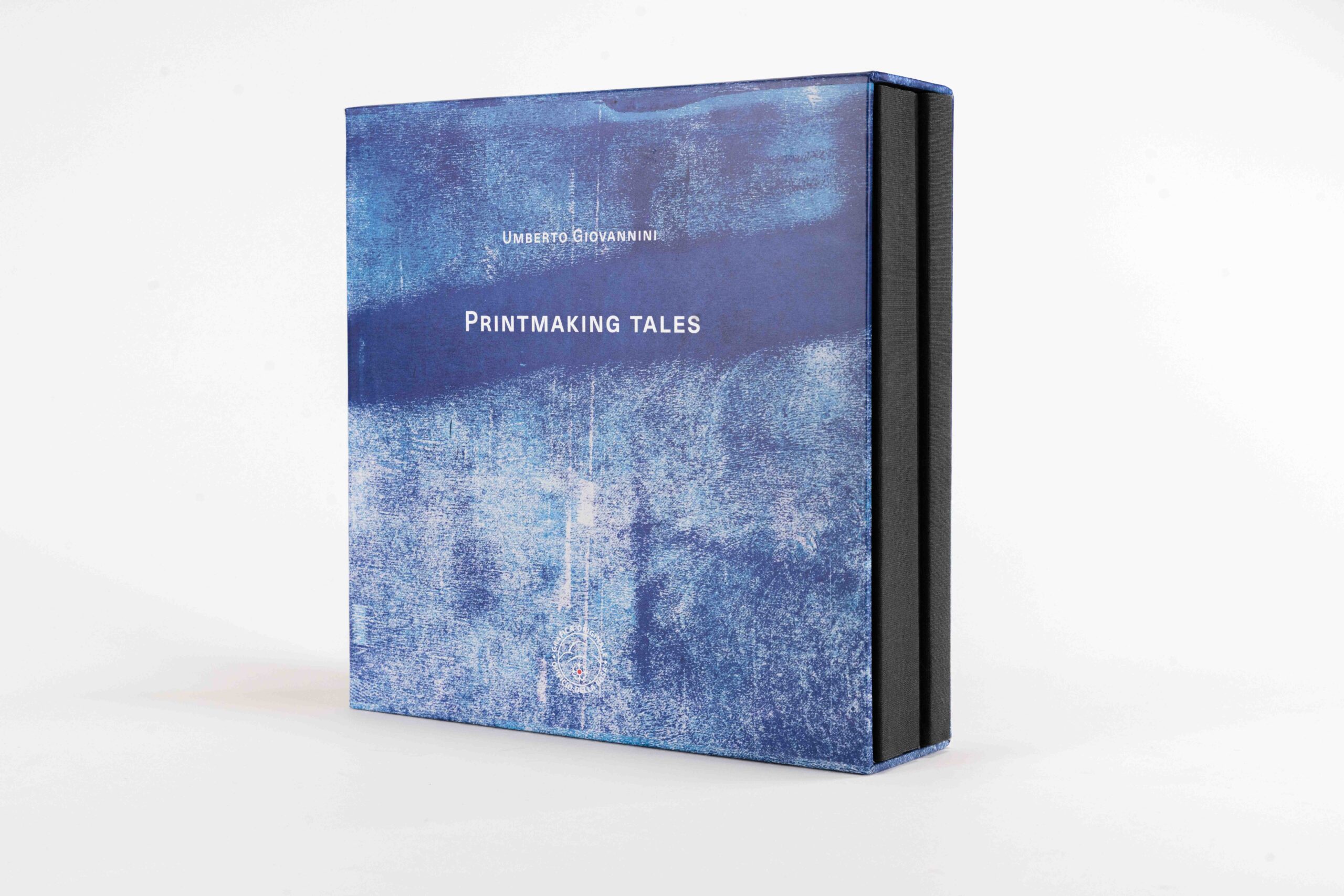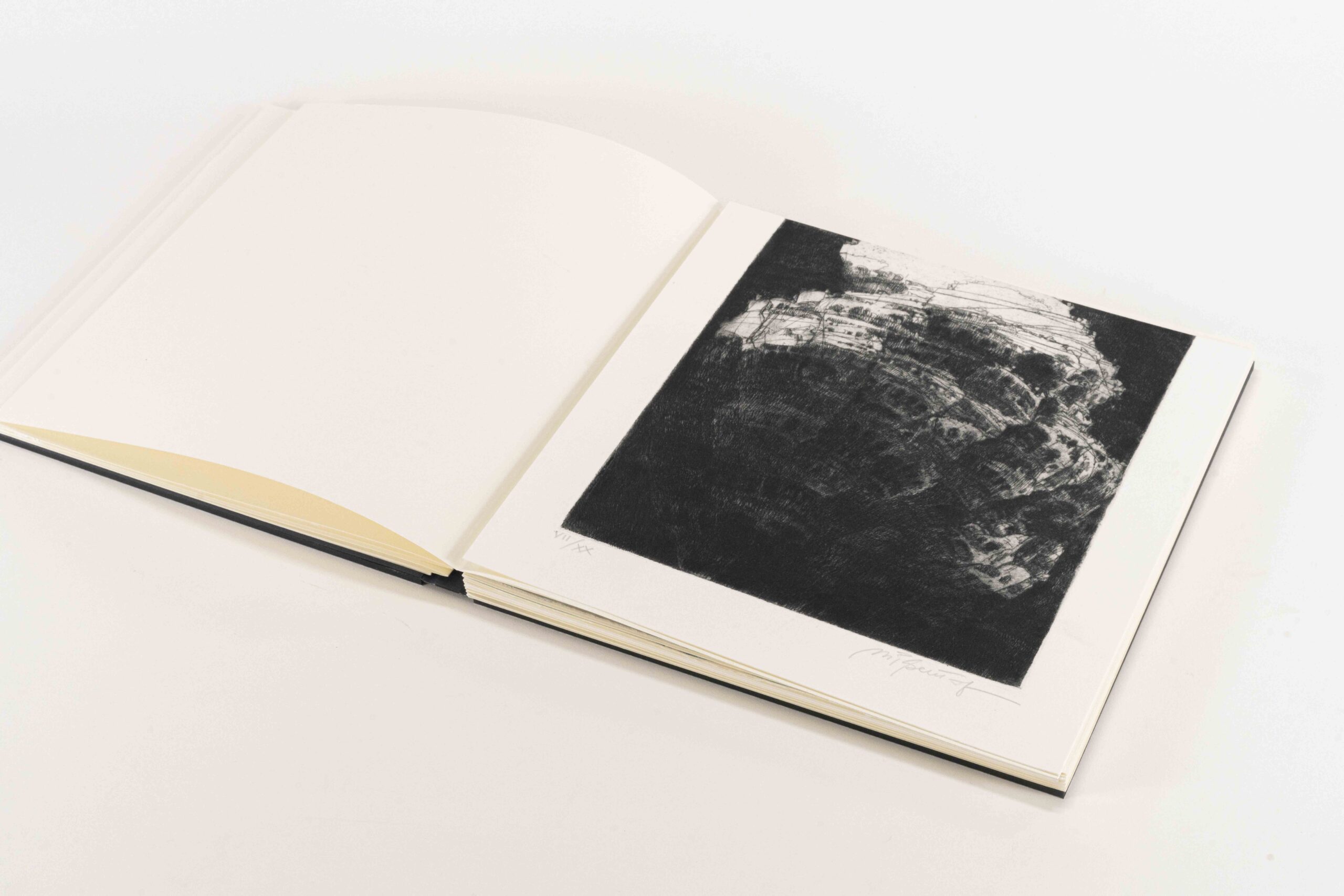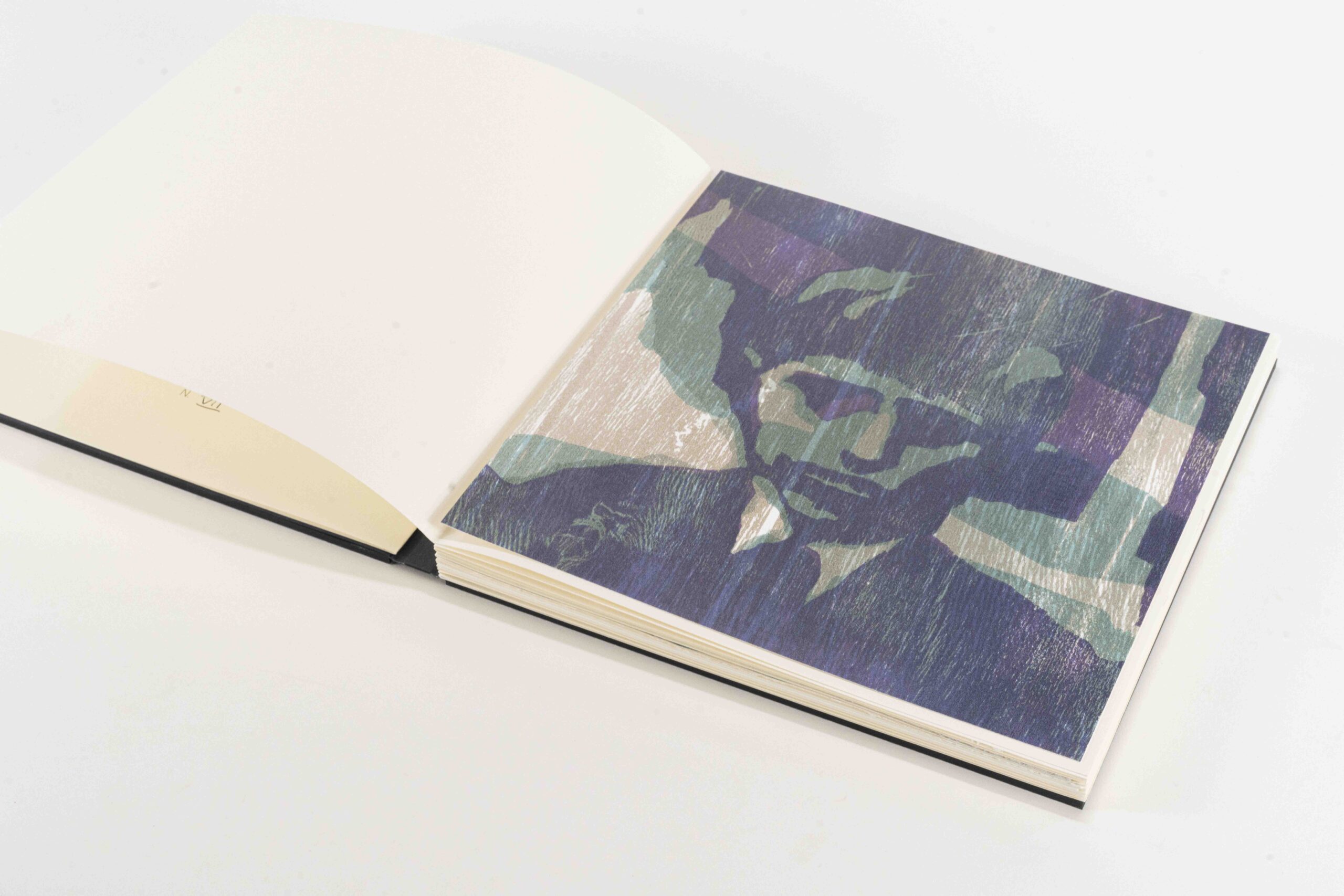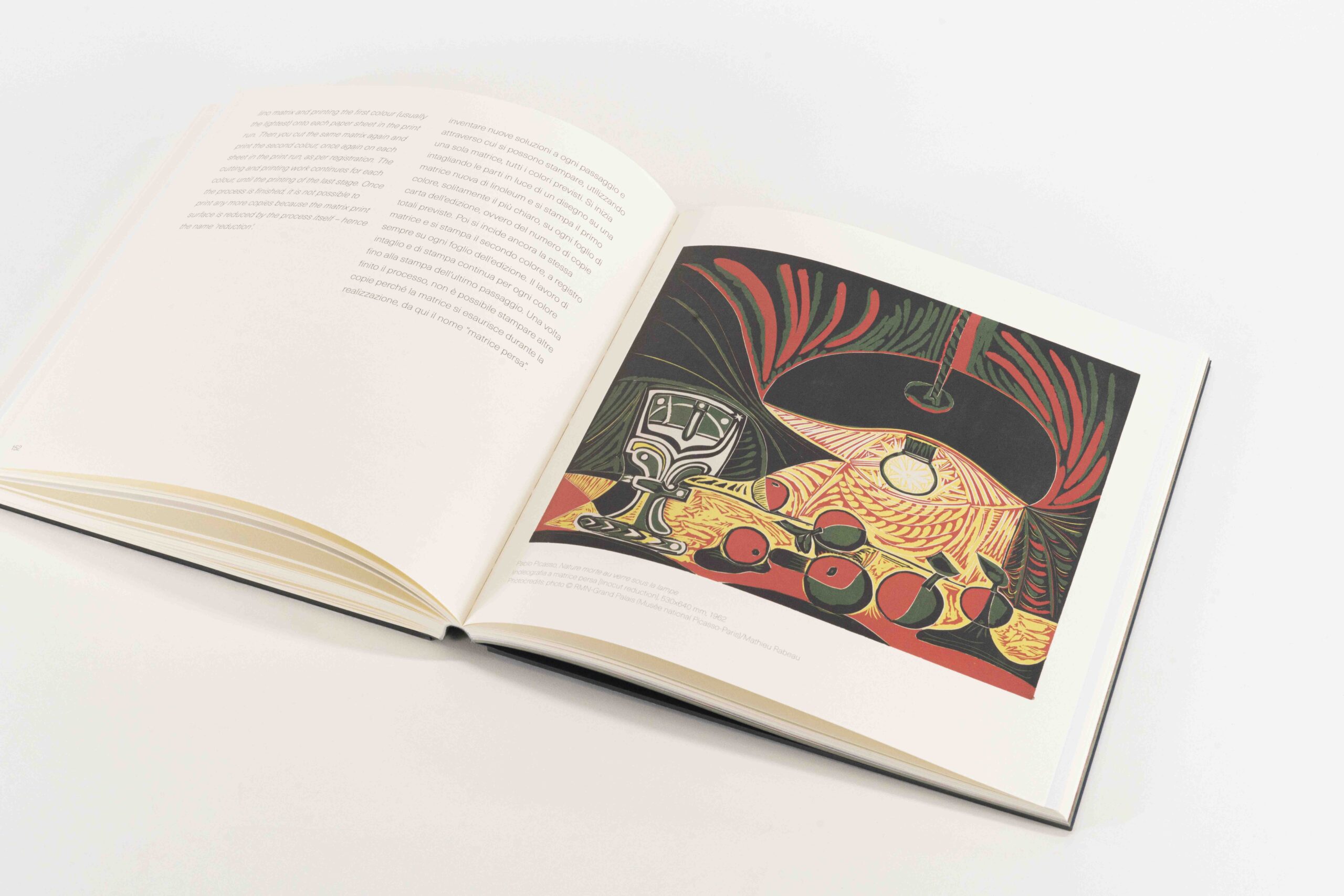 Printmaking Tales
Printmaking Tales is the new project by FABRIANO dedicated to art printing curated by Umberto Giovannini and published by Opificio della Rosa.
It is dedicated to art printing and designed to trace the history of an ancient, fascinating technique that has accompanied generations of artists.
This bilingual Italian-English volume is aimed not only at specialists but also at all those who have never had the opportunity to experience the alchemy that occurs when ink meets paper through different printing techniques.
The book is divided into eleven chapters, each dedicated to a different technique and introduced by a story, the fruit of the author's imagination, which builds off of people and episodes that have marked the history of art printing.
The uniqueness of the volume lies in the reproductions of original works that FABRIANO commissioned from 12 artists using its paper for art printing — FABRIANO Unica, FABRIANO Rosaspina, FABRIANO Artistico, FABRIANO Tiepolo, Magnani Pescia, Magnani Corona, and Magnani Incisioni — used to narrate the technique through personal experimentation. The selected printmakers — Umberto Giovannini, Koichi Yamamoto, Maria Pina Bentivenga, Gianna Bentivenga, Giulia Leonelli, Ilaria Rosselli Del Turco, Marina Bindella, Ingrid Ledent, Nick Morley, Davide Reviati, Paul Dewis and Anonima Impressori — each used a different technique and paper to create an original work included as the close of each chapter.
Click here to read the Press Release.