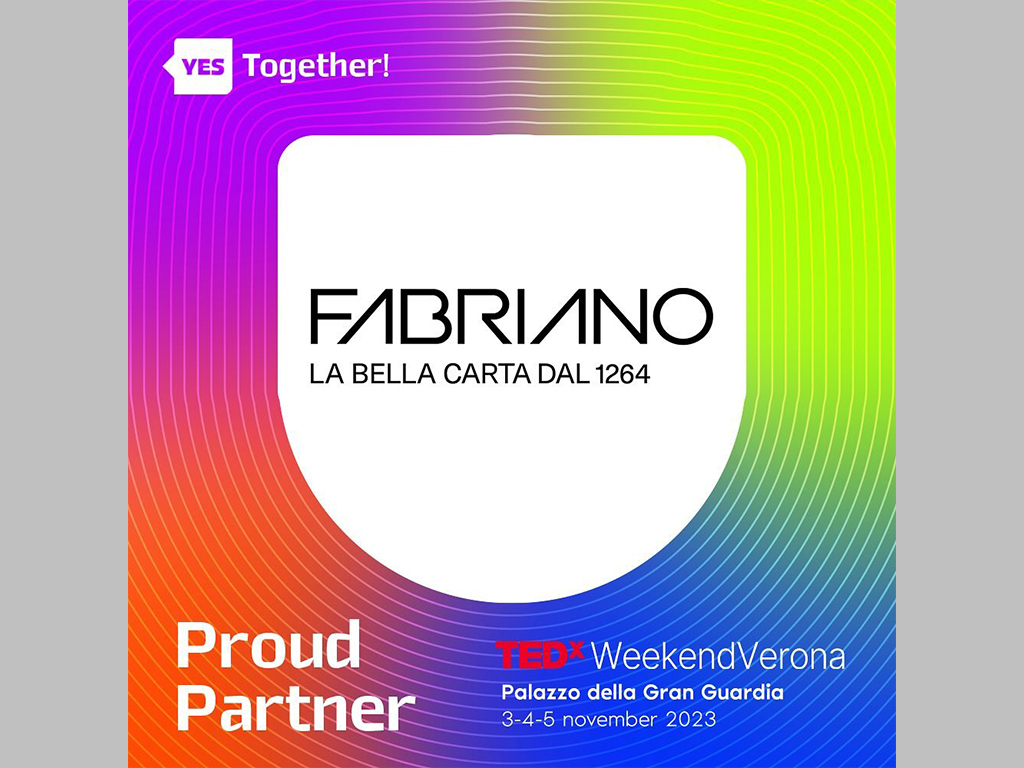 Fabriano TEDx partner
Fabriano is proud to be partner of the event TEDxWekendVerona.
The international gathering of TEDx organizers which takes place in Verona on 3-4-5 November.
300 TEDx organizers arrive in Italy and in Verona for the 2023 summit that gathers the entire community to discuss the future of the organization and to exchange best practices in the organization of TEDx events.