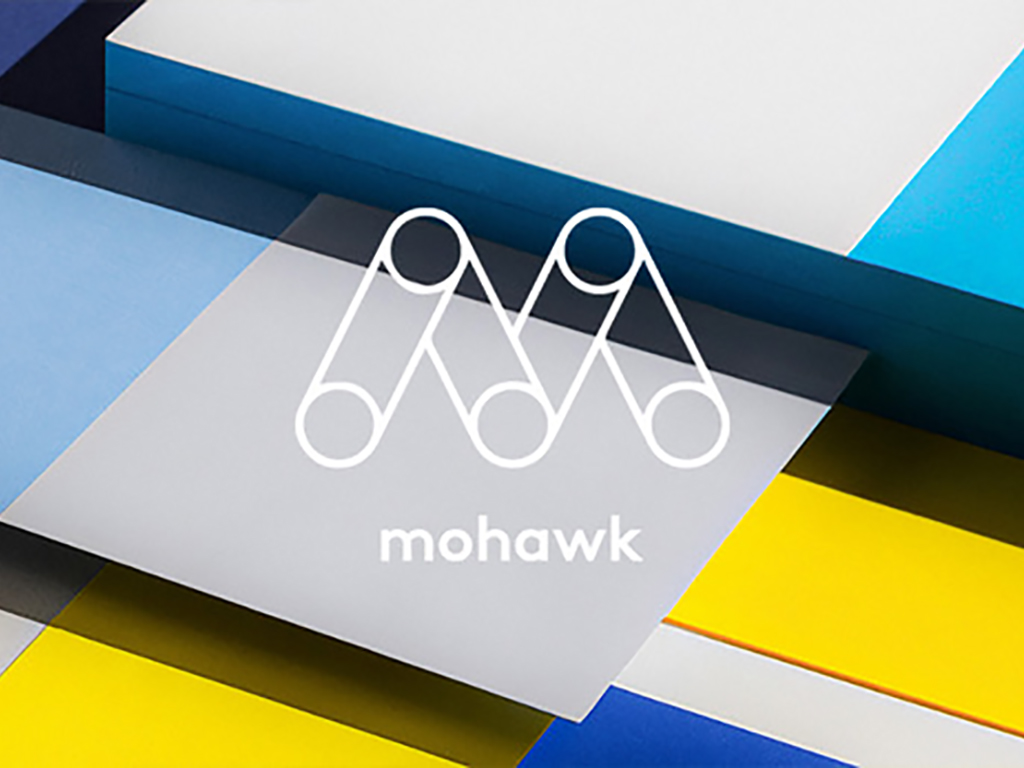 Fedrigoni Group forges an industrial partnership with Mohawk, owner of Crane, which as Fabriano produces high-quality Arts, Drawing and Stationery products
Fedrigoni group generated strong results in the 1st half of 2022, that confirm our ability to navigate a delicate context and prove our solidity. The agreement with Mohawk will allow Fedrigoni to produce and distribute high value papers directly in the US, a market that the Group intends to cover even better. The commitment to follow sustainable policies at every stage of the production process constitutes a further element of cooperation between the two companies.
Mohawk owns Crane, which, like Fabriano, produces Arts, Drawing and Stationery products that inspire consumers to draw, paint and writte on some of the most beautiful papers in the world. Together, Fabriano and Crane, will actively participate in this new collaboration and will mutually explore opportunities to grow market share.
Download the Press release here