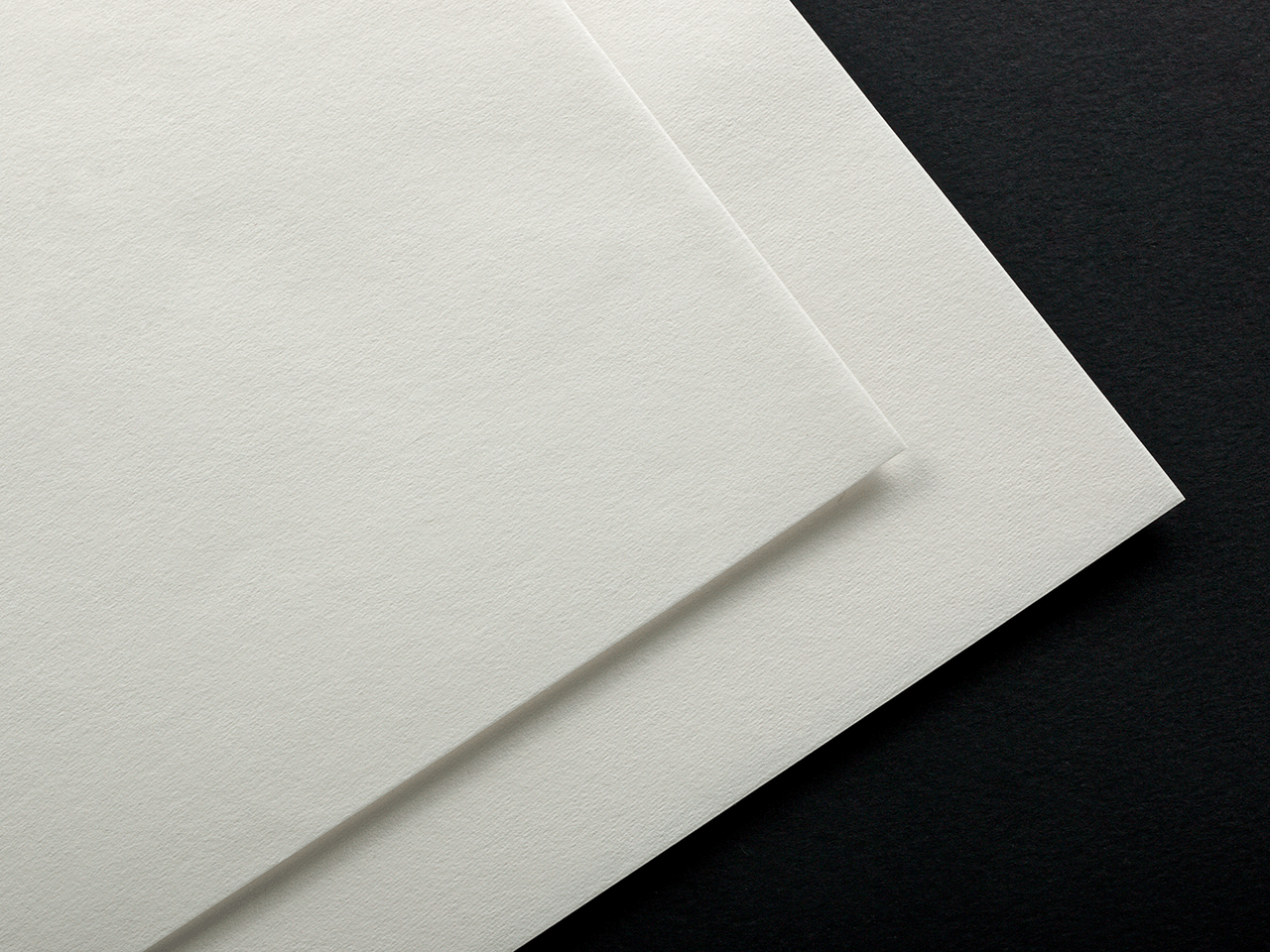 Aeternum Cotton Photo Conservation
Mould-made paper with 100% cotton, with alkaline reserve, acid free. Certified Long Life ISO 9706 and PAT ISO 18916.
Its full stability and inalterability over time makes it particularly suitable for folders or cases that stores photographic documents. Available in natural white and 2 grammages: 90 and 120 g/m2.
Weight or thickness
90 and 120 gsm