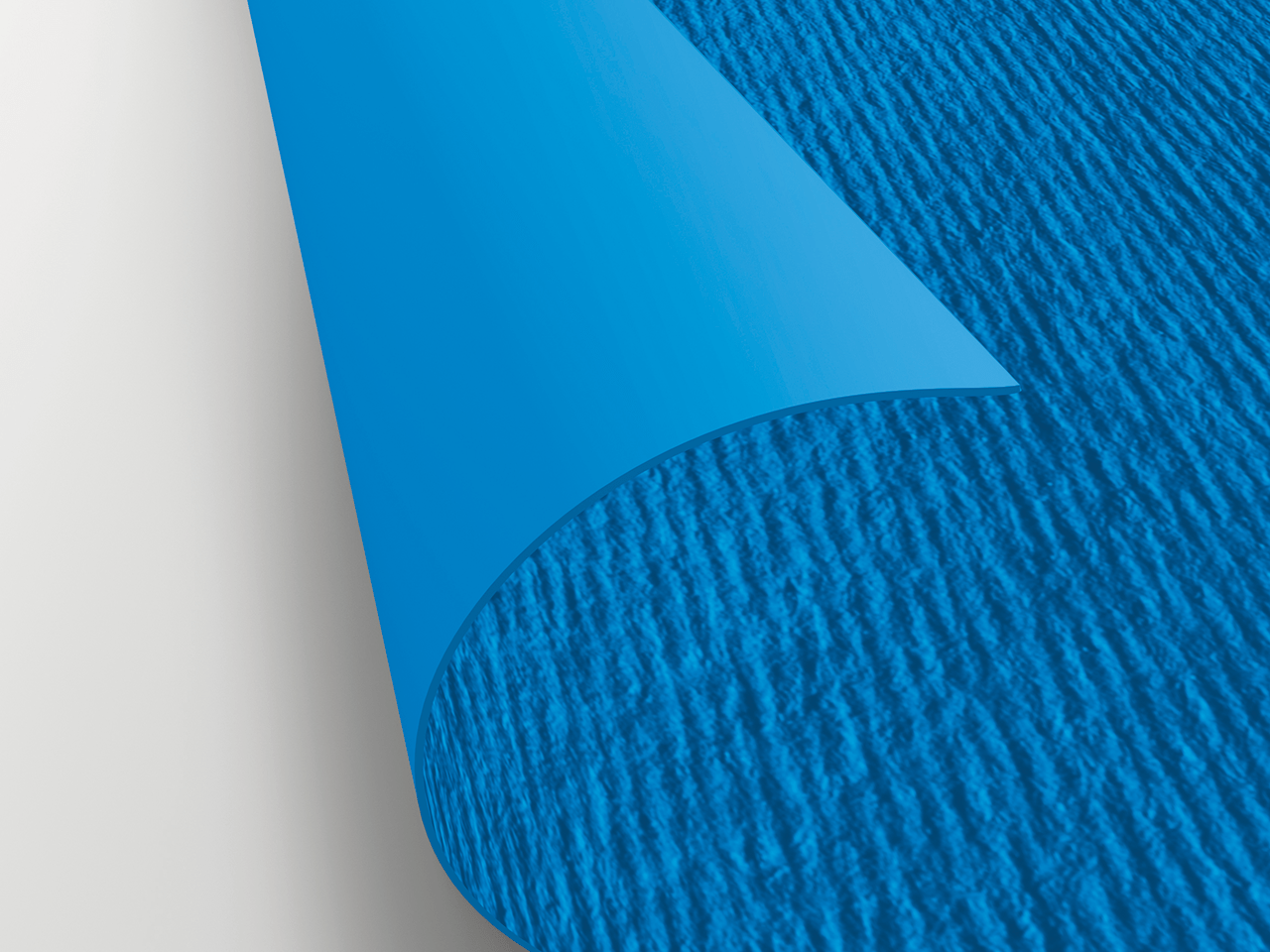 Fabriano LR 220
Textured cardboard – 2 surfaces on a single sheet.

Coloured textured cardboard, 220 g/m², mass-coloured for a strong, solid, uniform colour. Highly resistant to fading.
FSC certified. New concept – 2 surfaces on one sheet. The smooth side has a natural, uniform surface highly resistant to
erasures and scratches and suitable for dry techniques: pencil, pastels, crayons, felt-tip pen, ink, and charcoal. The rough side is suitable for pastel, charcoal, pencil, sanguine, and gouache. Given its features and grammage, it can be used for multiple applications: drawing, painting, cutting, folding, gluing, collage, card production, 3D constructions, and graphical works. It is also suitable for printing.
Available in 50 cm x 70 cm sheets in a range of 30 intense colours and in A4 format in a range of 25 colours.
Weight or thickness
220 gsm
Format
Sheets: 50x70 cm, 21x29,7 cm