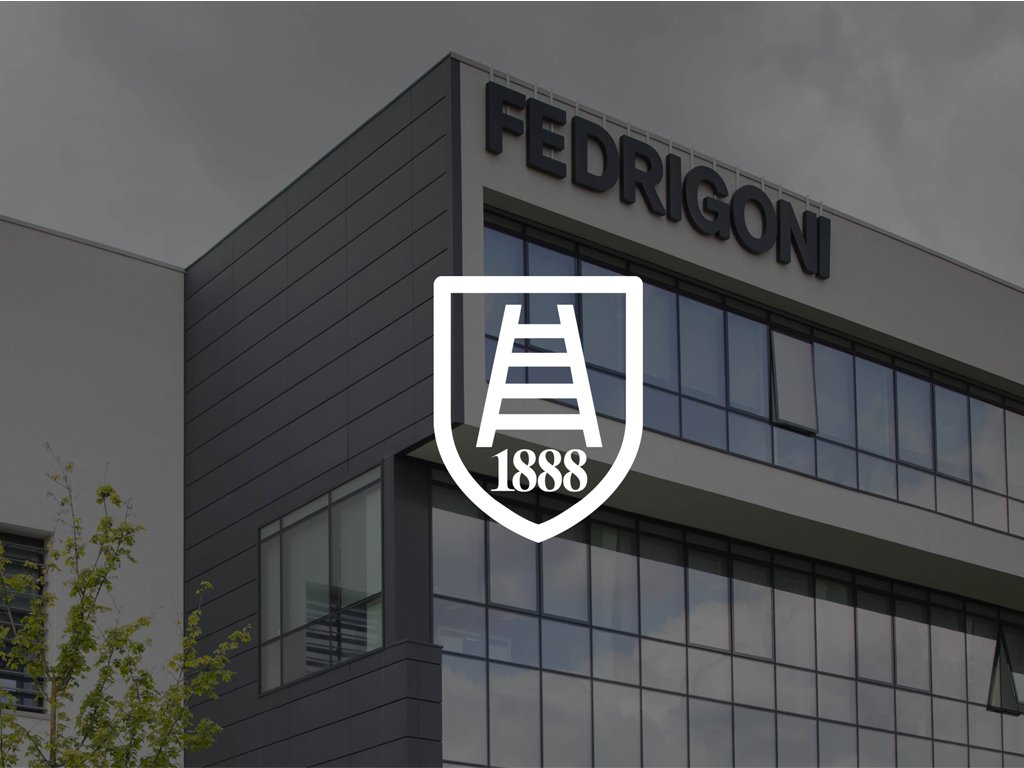 2022 Annual Report: Discover the numbers of Fedrigoni Group
2022 was another year of profitable and responsible growth for Fedrigoni Group. A turnover of €2.21 billion (+37% on 2021) and €340 million Proforma Adjusted EBITDA (+54% on 2021), with our commitment to sustainability underpinning the Group's entire strategy.
Specialty papers for luxury packaging and other creative solutions have risen to 904 million euros in revenue (+43%) and in 2022 the Spanish Guarro Casas and the French Zuber Rieder joined the Group, while an agreement was signed with the American Mohawk to expand our presence in the US. In these first months of 2023, despite market volatility, our solid business plan and agility to adapt production to demand allowed us to limit the impact and continue our growth path.
Find out our 2022 Annual Report and discover our 2022 ESG performances and financial results.