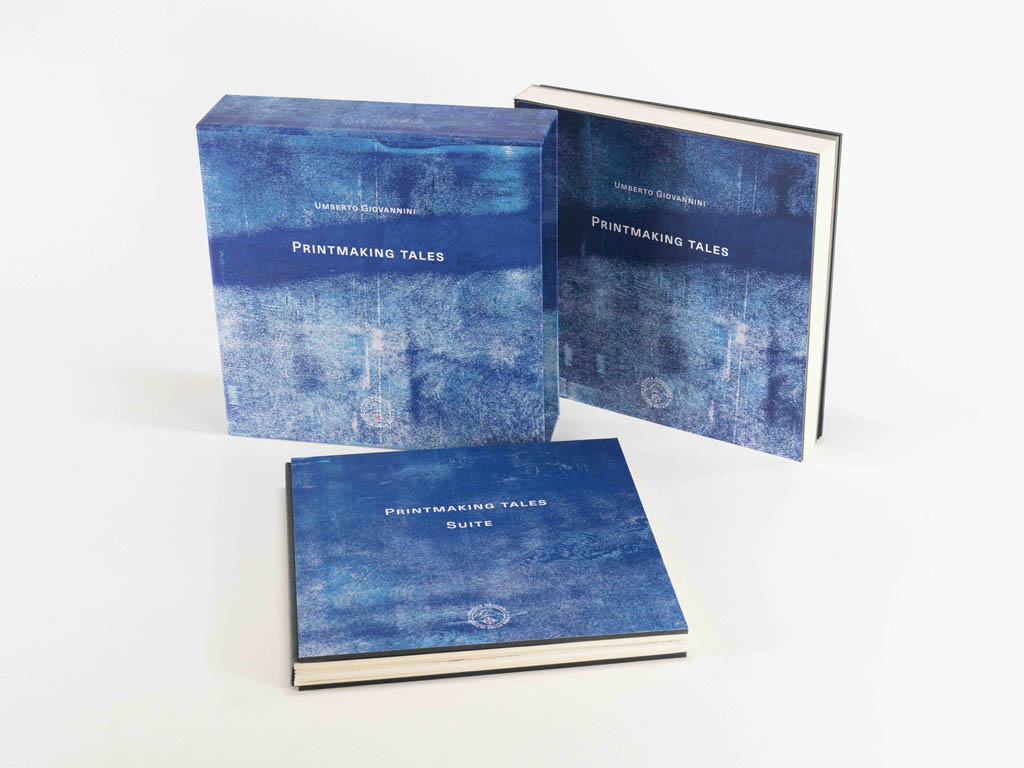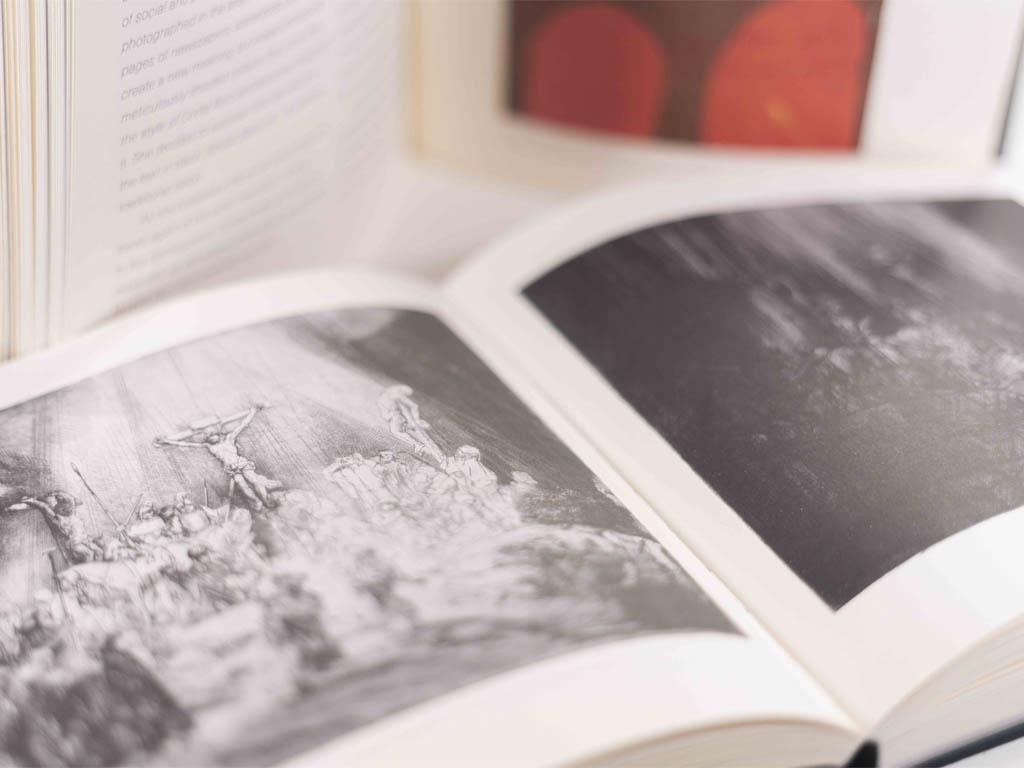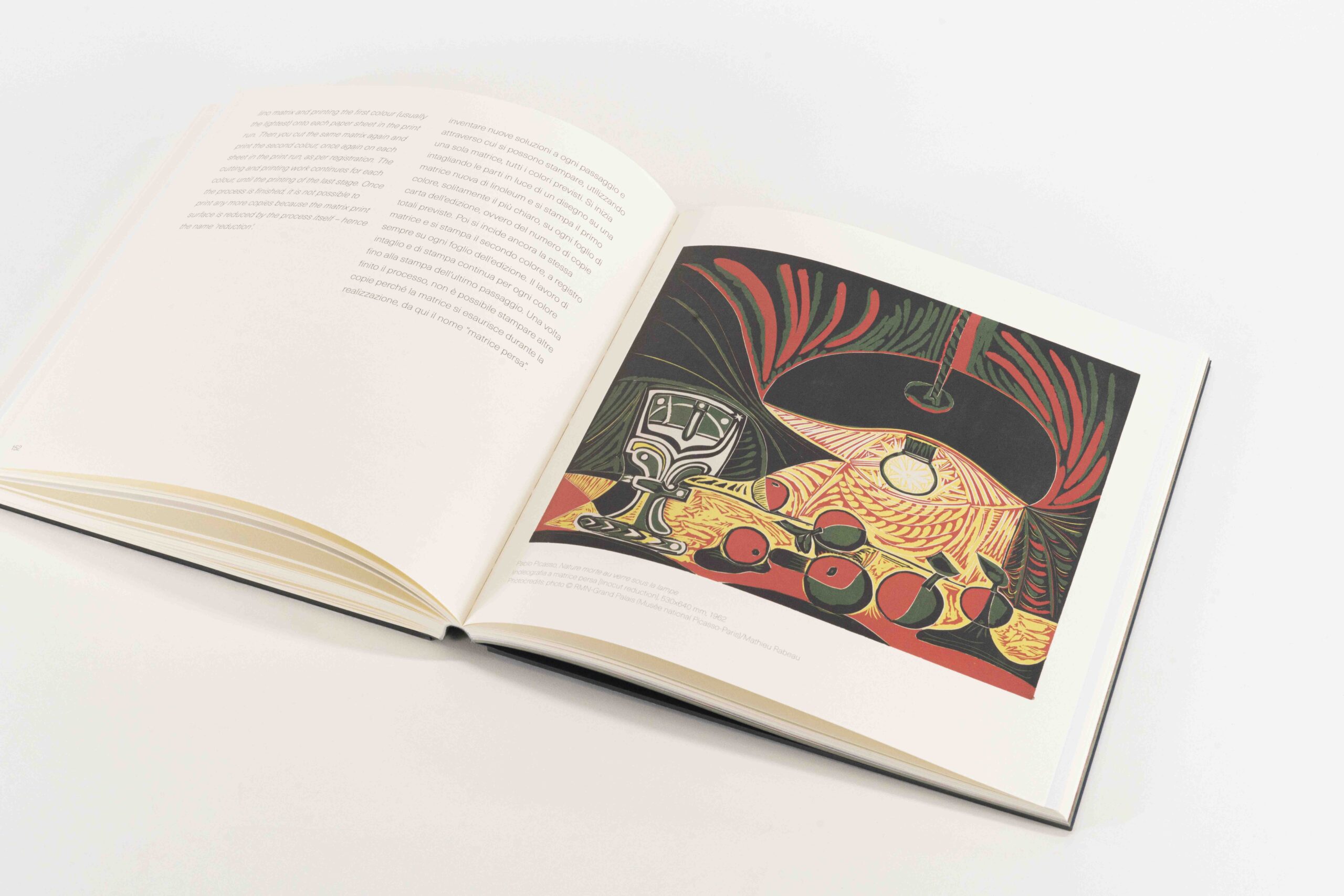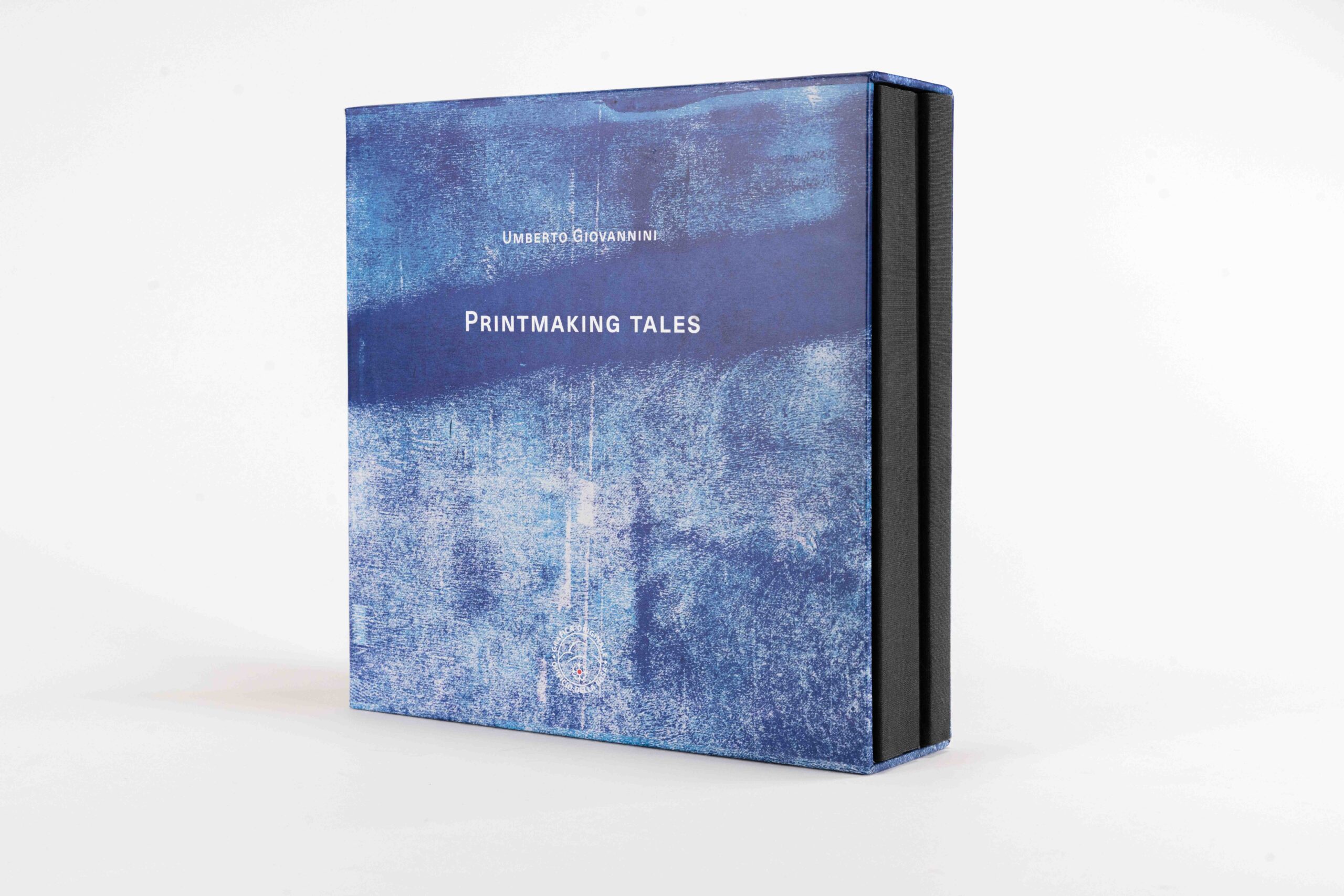 Presenting Printmaking Tales in Rome
A new project devoted to art printing, Printmaking Tales, will be presented in Rome on Friday 26 May 2023 at the Istituto Centrale per la Grafica.
A suitably prestigious venue to present a project created by Fabriano in collaboration with Umberto Giovannini, printmaker and professor of Art & Design at Central Saint Martins in London, and Opificio della Rosa, a non-profit association dedicated to promoting printmaking techniques with minimal environmental impact.
The book is split into eleven chapters, each one focusing on a different technique and introduced by a story, drawn from the author's imagination, based on people and events that have marked the history of art printing.
A fascinating journey that begins with xylography and progresses to experimentations in contemporary printmaking such as burin engraving, water etching, lithography and typography.
This unique book features reproductions of original works commissioned by FABRIANO from 12 artists using its art printing paper – FABRIANO Unica, FABRIANO Rosaspina, FABRIANO Artistico, FABRIANO Tiepolo, Magnani Pescia, Magnani Corona and Magnani Incisioni – used to illustrate techniques through personal experimentation.
This bilingual Italian-English publication is not just for specialists but also for anyone who has never had the opportunity to experience the alchemy that takes place when ink meets paper using a variety of printing techniques.
FABRIANO presents PRINTMAKING TALES
at the Istituto Centrale per la Grafica
Rome, Palazzo Poli, Sala Dante
via Poli 54
Friday 26 May 2023 at 5.30pm