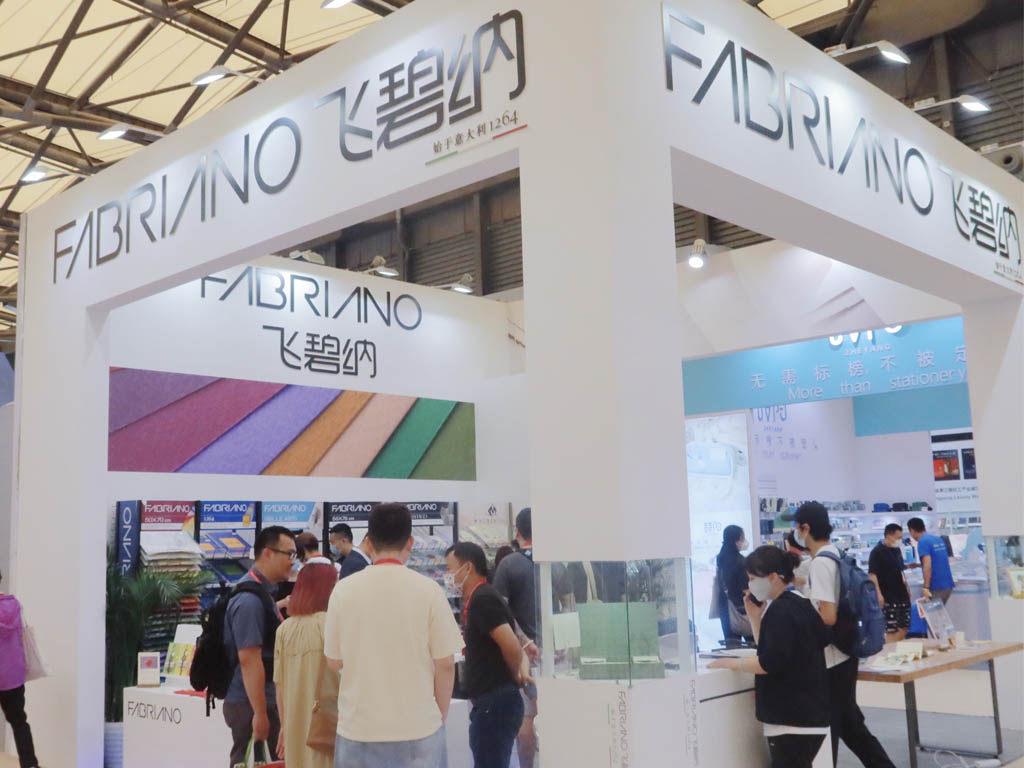 China Stationery Fair
From May 30th to June 1st 2023 Fabriano will be at China Stationery Fair in Shanghai at New International Expo Centre (SNIEC), the leading trading platform for stationery, office supply and cultural products in the Asian-Pacific region.
Founded in 1953, CSF is the leading stationery and office supply commerce and trade platform in Asia. As an industry veteran, the fair serves both as an important networking event for domestic brands as well as an opportunity for international brands to enter the Chinese market.
You'll find us in E2 C026.